Meet The Vantage Team: Raquel Rubio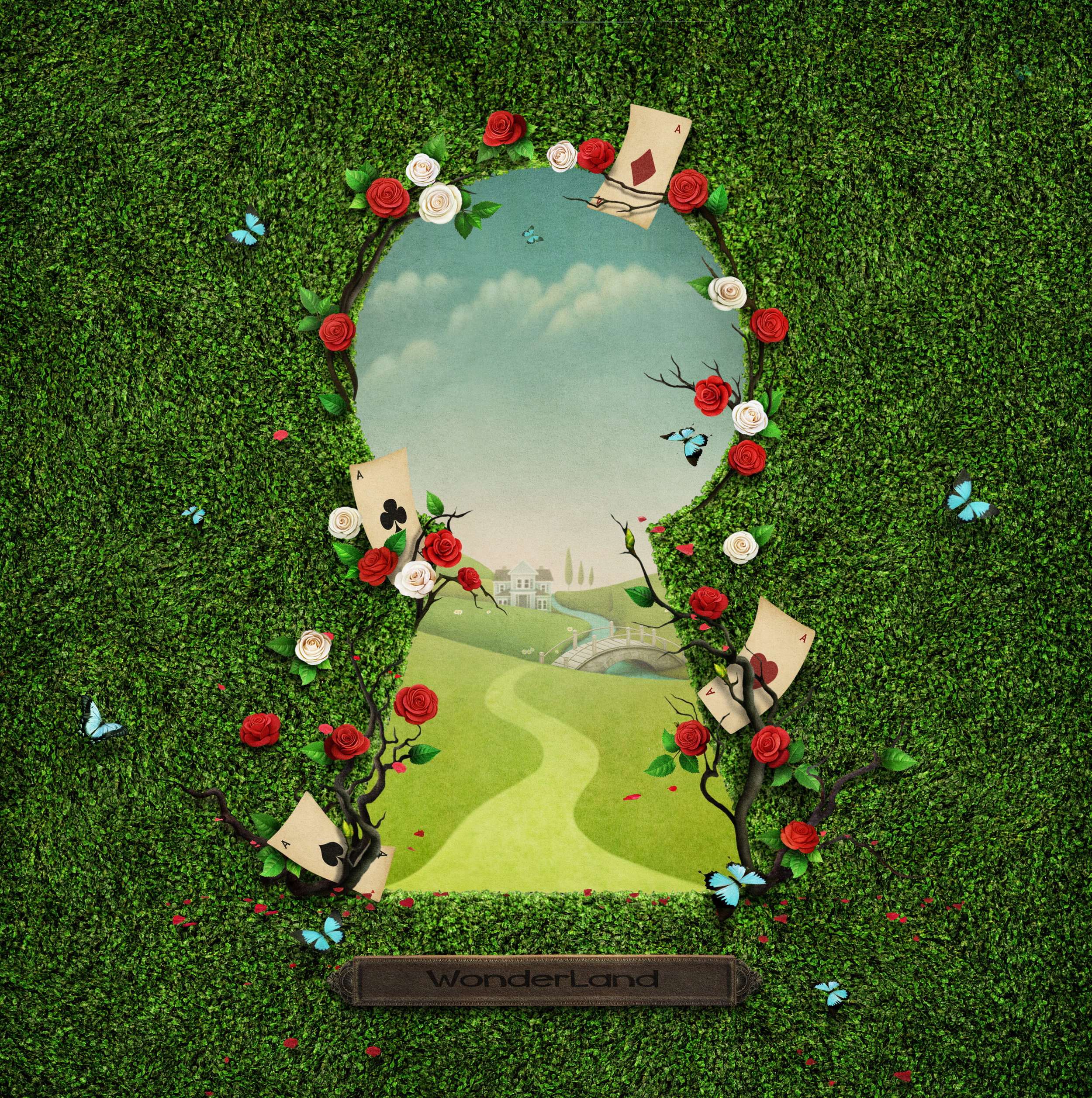 Clearing a path to social change
Our team grew up in the nonprofit sector. Each and every one of us pair our evaluation expertise with a firsthand understanding of the world we live in. Our Meet the Vantage Team series is a way for you to get to know each member of the Vantage team, and why they love what they do.
Curiouser and curiouser - Clearing a path to social change
By Raquel Rubio, MA, MS
For as long as I can remember I have had immeasurable enthusiasm for exploring and learning from new cultures, people, topics, and approaches. Through reading, traveling or just by getting involved in conversations, I enjoy rethinking or being confronted by new ideas. I am a curious person, and that curiosity has guided me on my personal and professional path since I left Spain seven years ago. I am the person you see with her hand up during a tour, asking questions and digging deeper – no wonder I became an evaluator!
Raquel Rubio, MA, MS | Evaluator
Raquel brings evaluation to life in multicultural and multilingual contexts, specializing in qualitative methods and data visualization techniques that make data sing.
At an early age, I decided to commit my career to social change and development. Since then, I have been working with different nonprofits around the world because I really believe that little by little we can make a difference.
Throughout my career, I have been fascinated with the way nonprofits think about and approach evaluation. Nonprofit staff works hard with limited resources to solve massive problems. They handle deadlines, donors, partners, proposals, budgets, activities—a challenging day-to-day that doesn't give much space or energy for anything else. It is in this context where evaluation is frequently perceived as difficult and time-consuming, something that nonprofits have to do just because a funder requires it. I totally get it, because I have worked in nonprofits too.
Sadly, evaluation is surrounded by a lot of misconceptions. The truth is that evaluation is a useful and even fun process. At Vantage, we care and value the good that nonprofits do. We work to change the way purpose-driven organizations see evaluation because we know that it is a tool too powerful not to be used. This is why I love working at Vantage.
In one of my favorite books Alice in Wonderland, a passage reads:
"Would you tell me, please, which way I ought to go from here?"
"That depends a good deal on where you want to get to," said the Cat.
"I don't much care where—" said Alice.
"Then it doesn't matter which way you go," said the Cat.
While there are a lot of possible interpretations, I like to come back to this passage when I reflect about purpose-driven organizations and the role of evaluation. Evaluation helps organizations in multiple ways, but overall, it is a great learning opportunity to discover what is working and what is not. Evaluation is crucial to empowering the decision-making process and guiding strategies and actions. Without the compass that evaluation provides, it is hard to decide what path to take, or how to maintain the right direction along the way. It is easy to end up lost, just as Alice discovered.