We Won! 2019 Colorado Companies to Watch
evolving how evaluation is done and perceived
Evolving how evaluation is done and perceived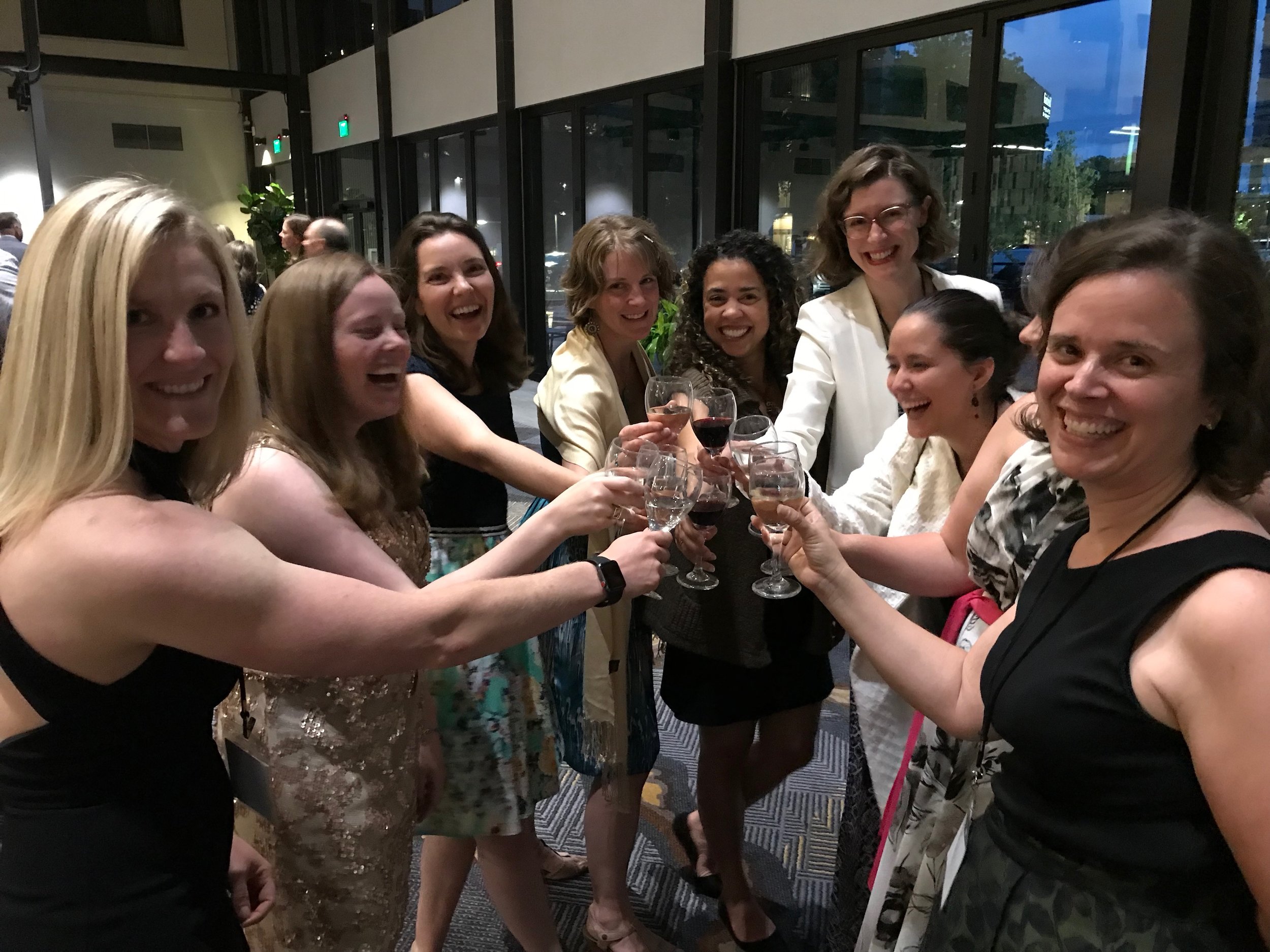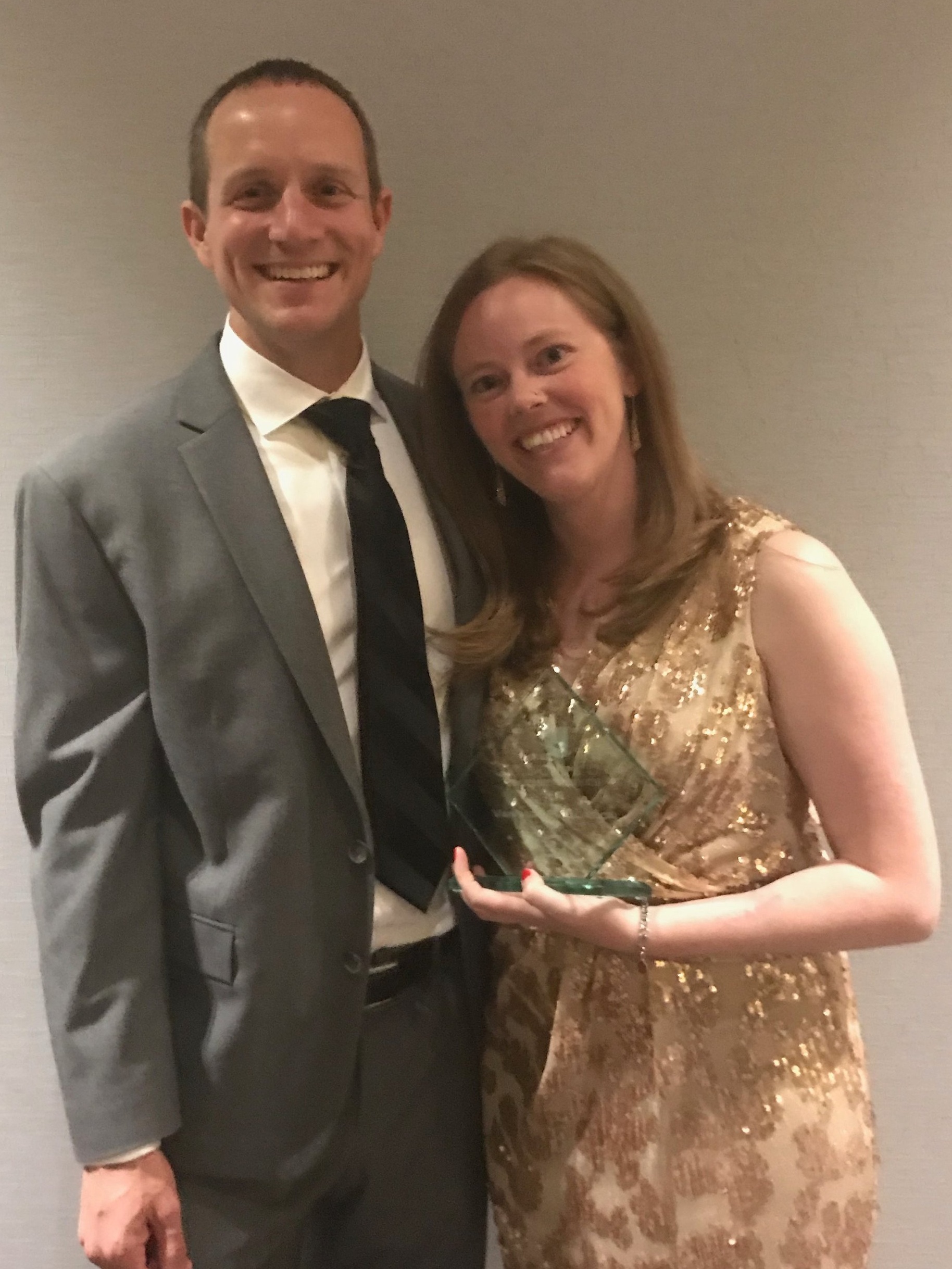 We are thrilled to announce that our woman-owned and women-driven company has been chosen as a 2019 Colorado Company to Watch (CCTW)! Colorado Companies to Watch works to recognize the driving economic forces in the state by focusing not merely on growth, but on the true impact and influence of an organization. The program offers distinct insight into the state's economic landscape and recognizes organizations often overlooked for the critical impact they have in their industries, communities and regions, as well as our state as a whole.
We are delighted to be recognized for enriching our Colorado community, because we see evaluation as the key to strengthening it. The way we see it, evaluation isn't about collecting and reporting data – it's a shared process focused on learning and improving. We work hard to work differently, because we aim to educate all Colorado leaders about the power of evaluation, what "good" evaluation looks like, and to be able to interact with evaluation effectively. Every member of our team has a passion for infusing evaluation into the day-to-day fabric of organizations and propelling effective purpose-driven work.
At the awards ceremony last week, CCTW emphasized that the award acknowledges the drive, excellence and influence of Vantage Evaluation as a growing company in the state. "We are proud to recognize Vantage Evaluation for their outstanding contribution in fueling the economic fire of Colorado. Companies like Vantage Evaluation are the growth-oriented companies that are innovating industries and enhancing communities across Colorado," said Sam Bailey, Chair of CCTW.
It is an honor to see our hard work pay off and we look forward to further evolving how evaluation is done and perceived in Colorado and beyond. Help us congratulate our amazing team! Give us a shoutout on Twitter and be sure to follow us on Facebook and LinkedIn.