Talking Points for a Learning Culture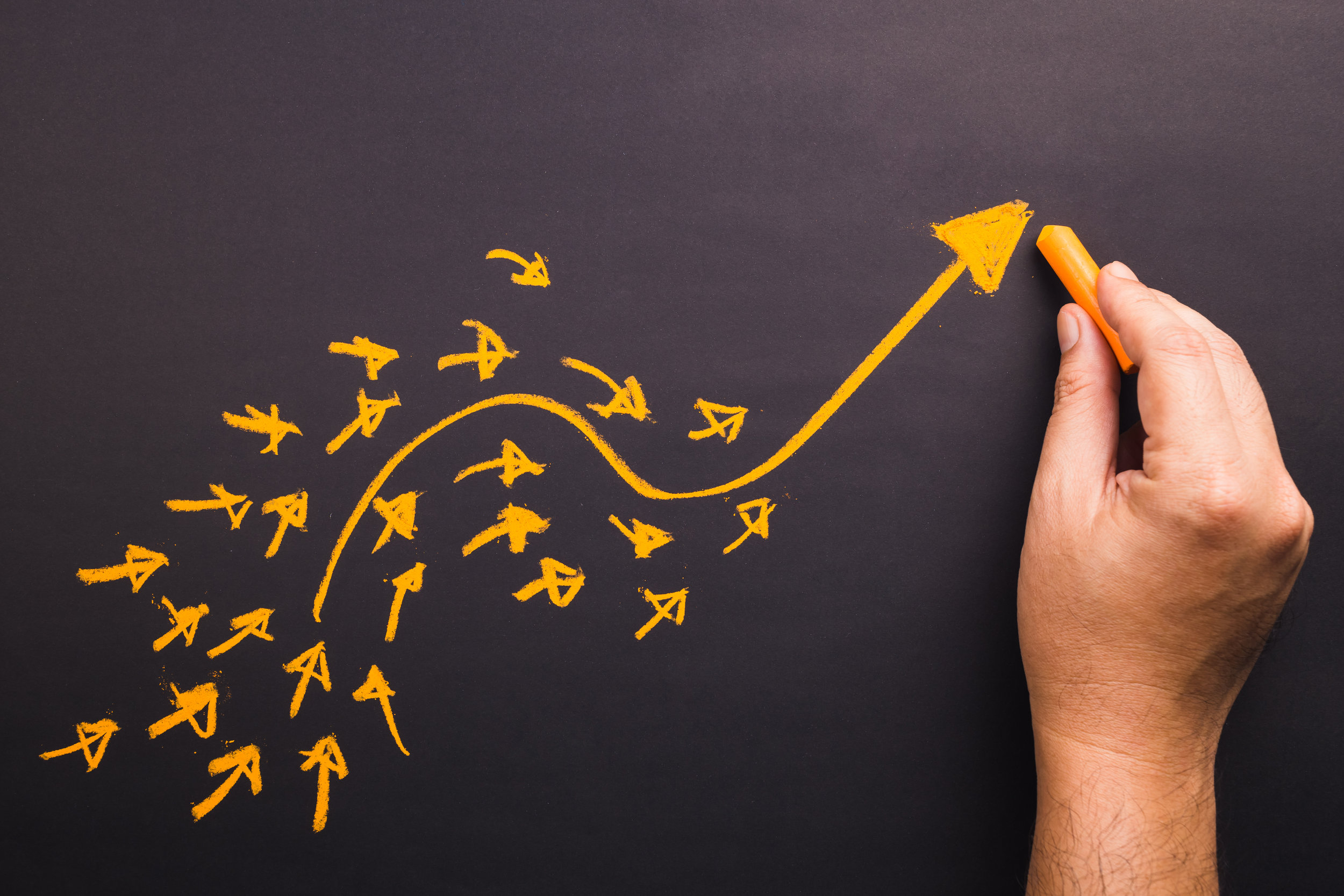 What nonprofit leadership needs to know about evaluation
What nonprofit leadership needs to know about evaluation
By Elena Harman
One of the most important decisions an executive director makes is how to staff evaluation. After that, it is critical to be a vocal advocate for learning. Below are some simple talking and framing points that will help you orient your staff and stakeholders for a successful evaluation partnership.
Communicating about evaluation: Internally
Build the culture and capacity to engage productively with evaluation. Consider:
Framing evaluation as a tool for ongoing learning, not accountability. As the leader of the organization, it falls on you to call out and correct the accountability lens when it creeps in.

Establishing evaluation as a core function. Emphasize the importance of evaluation and its primacy to an organization's ability to serve the mission.

Continuing to support evaluation capacity building for those without formal evaluation training. Seek out professional development resources and encourage the team to include evaluation-related goals in their performance reviews.
Communicating about evaluation: Externally
Support evaluation at the board level and with funders and partners. Try:
Focusing on the "why." Emphasize why evaluation is important to the organization and how your approach has helped engage your staff and improve your programming, instead of talking about evaluation methods.

Educating partners on evaluation as learning. Work to shift perspectives of those partners who retain accountability-focused perspectives on evaluation.
Integrating evaluation messages everywhere. Where in your fundraising events, annual report, blog, etc can you infuse information about your evaluation approach?
Did you notice…?
Nowhere in that summary did I use the word "data." Evaluation is not about data. It is about information and learning, and thinking critically about the work we do, and why. In other words, evaluation answers questions: Does it work? How well? Why? For whom? Under what circumstances? How can we make it better?
But this transition–from evaluation as data to evaluation as learning–is just getting started, and sometimes you need help. Reach out if you get stuck, or find more in-depth tips for CEOs in my new book, The Great Nonprofit Evaluation Reboot: A new approach every staff member can understand.