Meet the Vantage Team: Eleanor Hill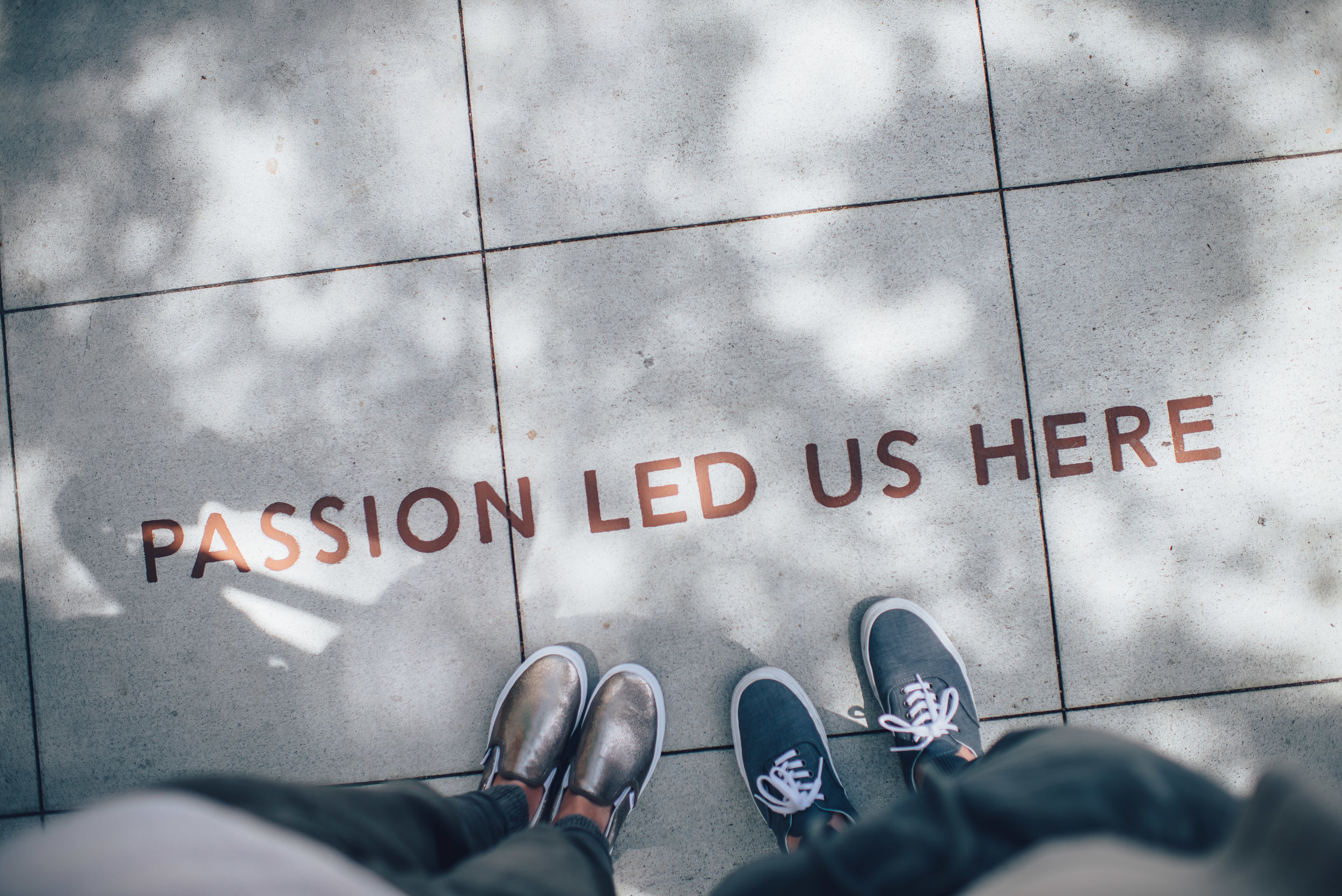 Learning for the Here and Now
Our team grew up in the nonprofit sector. Each and every one of us pair our evaluation expertise with a firsthand understanding of the world we live in. Our Meet the Vantage Team series is a way for you to get to know each member of the Vantage team, and why they love what they do.
Learning for the here and now
Eleanor Hill, PhD | Evaluator
Eleanor is adept at seeing how social networks impact outcomes, applying network theory to understand big questions and gather helpful insights.
I have always been a curious person. I want to know more, and why, and how do we know that? It is perhaps unsurprising that I went down an academic research route for a long time and eventually got a doctorate in political science.
I enjoy figuring out how to answer questions and helping other people learn to do the same. I also love data—collecting it, analyzing it, and writing about it. In fact, writing about data might be my favorite part. I love figuring out how to take many complex ideas and share them in a way that is both easy to understand and useful to the audience.
However, while I was doing my doctorate something clicked and I realized that academia was not for me. I wanted to work to strengthen my community and help people, and academia just didn't feel like the best place for me to do that.
I finally discovered the joys of evaluation during an internship in the final year of my PhD. program. I was working with a network of libraries to help them learn more about where their strengths were (or could be) as they planned for the future. In addition to conducting a survey and talking to staff about their resources, I helped uncover the opportunities that could come out of a network model of working. This is where I found out that the skills I had learned in an academic setting could be applied in the real world!
At the end of the internship, I was invited back to design and lead an evaluation. I had no idea what evaluation was or how to go about doing it! I read a lot, and luckily found people who did know how to evaluate and were happy to help me out. I loved the experience because I got to ask questions and find out answers that ultimately helped the network learn more about its programs and activities. I realized that evaluation was my way to help communities.
As I began to learn more about evaluation, I began to advocate for its use. I noticed that a lot of people were uneasy when evaluation was mentioned. Sometimes, they didn't know where to start or how it could be useful for them. They were worried about not having the right expertise and about the amount of extra work they would be required to do when they were already working so hard to keep their programs running. Other times, people were already conducting evaluation but still felt unsure about how they should be doing it and what they should do with the data they collected.
I spent more time talking about why evaluation mattered, finding out what staff wanted to know about their programs, and learning what evaluation work staff could reasonably incorporate into their already busy jobs. I also organized a skills-sharing day were staff came together to hear from experienced evaluators, ask questions, and learn from one another. By the time I finished the project, I learned a lot about how (and how not) to carry out evaluation, and I had turned into a vocal champion of the wonders of evaluation.
Fast forward a few months, after I finished my PhD, I moved to Colorado and discovered Vantage. I knew immediately that this was a place I wanted to work. I am lucky to work with an amazing team of talented evaluators who teach me new things every day. I love that evaluation is all that we do at Vantage, and that each member of our team brings different strengths and experiences. I also love Vantage's commitment to evolving the way nonprofits think about evaluation, and developing evaluation capacity in organizations. But the best part for me is getting to work with a team of people who are guided by a shared mission to strengthen our communities through evaluation.