Meet the Vantage Team: Elena Harman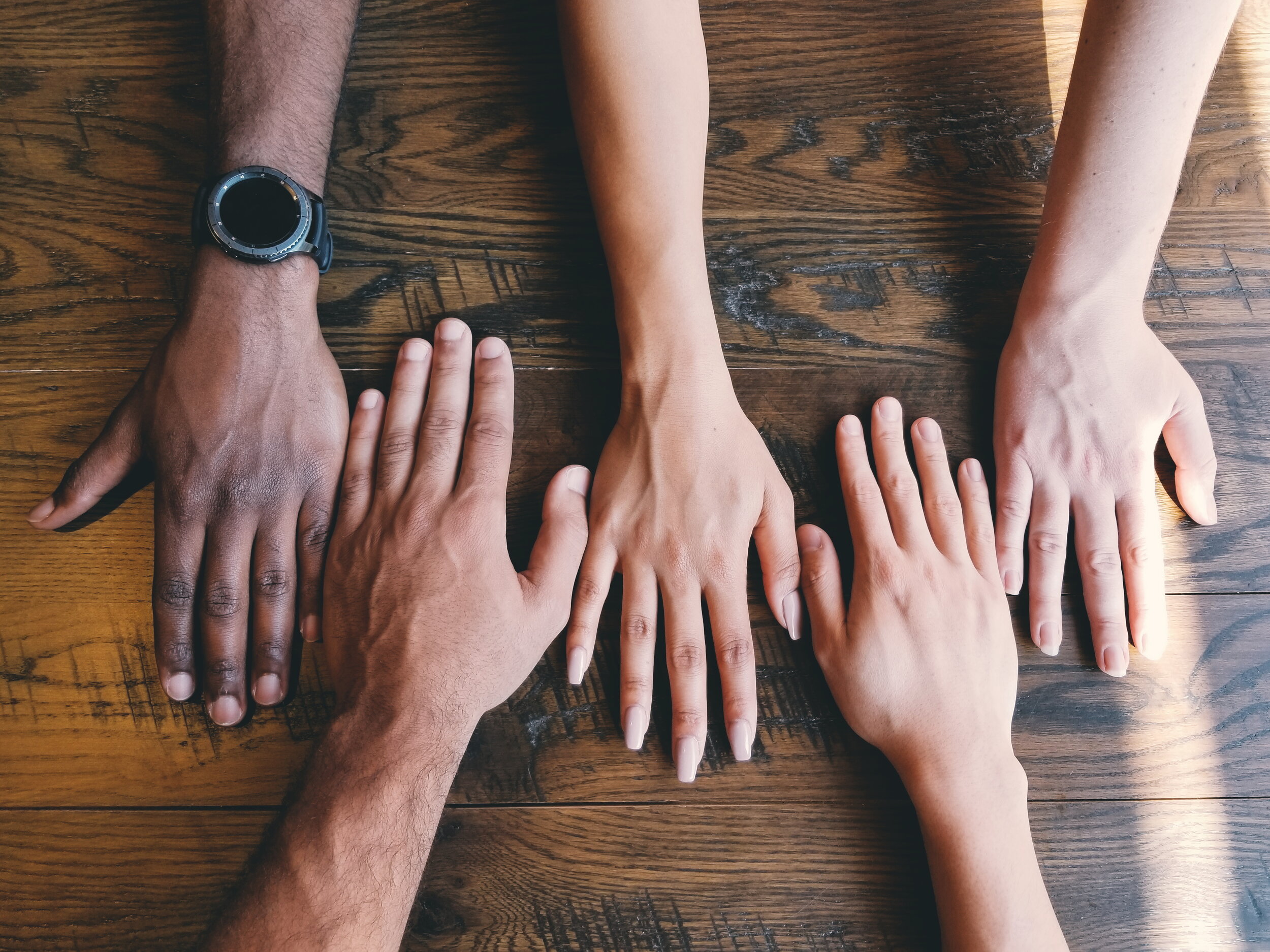 Evolving evaluation for communities
Evolving evaluation for communities
By Elena Harman
I became an evaluator because I love my community and I want to play a role in making our communities better for everyone. But that isn't the full story.
In school, I experimented with potential career paths, none of which fit me quite right. With college graduation on the horizon, I started having conversations with professionals about what might be next for me. I got lucky. I sat at a coffee shop with Annie, whose children I'd babysat as a teenager, and described what I was looking for:
Elena Harman, PhD | CEO
Elena is a sought-after speaker, and the author of The Great Nonprofit Evaluation Reboot: A New Approach Every Staff Member Can Understand. She pushes everyone around her to think bigger about what evaluation can be, and how it can help improve our communities. Elena brings a deep expertise of systems, nonprofits, and foundations, as well as how to engage diverse audiences in a productive conversation about evaluation.
"I need a career that gives back to my community, but direct service was not a good fit for me. I tried policy work, and that was closer intellectually, but it was too far removed from my community—I'd miss data and the scientific process if I get too far away from that. And my interest in serving the community is broad. There is not one topic, like health care or the environment, that I could dedicate my life to. I guess I want to do something that helps all direct service work be really, really effective."
"What you are describing," Annie responded, "is called evaluation, and it's what you should be doing for the rest of your life."
I fell in love with evaluation fast and hard. It had the intellectual challenge of basic scientific research with the interpersonal challenge of policy work and the feeling that I could really change the world of direct service. I had a great job at a large foundation, but I still saw a disconnect.
The jargon and ingrained power dynamics made most of my evaluation work removed from community nonprofits. I wanted to find a world where evaluators and nonprofits spoke the same language and worked toward the same goal of strengthening our communities. In the world I was searching for, evaluation served our communities through nonprofits' needs, not through their funders' needs.
I founded Vantage Evaluation as a way to make this world a reality. It has enabled me to build a team of evaluators who are committed to changing the conversation from collecting data "because we have to" to using evaluation as a learning process for strategic improvements.
Toward this end, my team and I work to educate all leaders (inside and outside the nonprofit field) about the power of evaluation, train and support on-the-ground program staff to infuse basic evaluation practices into their day-to-day work, and partner with organizations to plan and execute evaluation projects with an eye toward strategic learning.
It is extremely gratifying that in the six years since I founded Vantage, we've changed in structure and in scope but never deviated from our core focus of helping purpose-driven organizations throughout and beyond Colorado experience the joy of evaluation. And we are starting to see momentum building: our clients share stories with us every day about how they are learning to love evaluation—though they never thought it possible.