Meet the Vantage Team: Kai Fierle-Hedrick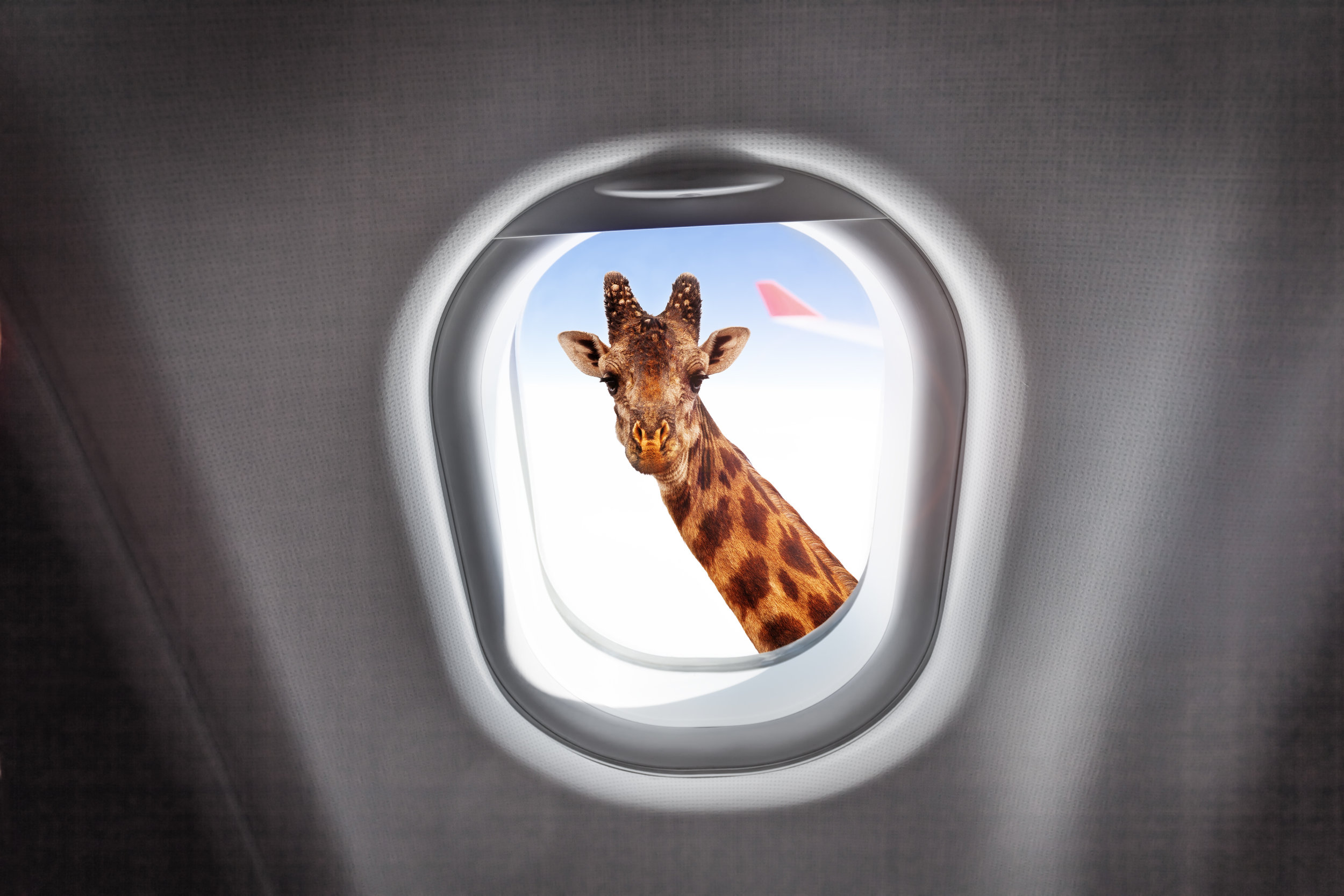 Holding space for the unexpected
Our team grew up in the nonprofit sector. Each and every one of us pair our evaluation expertise with a firsthand understanding of the world we live in. Our Meet the Vantage Team series is a way for you to get to know each member of the Vantage team, and why they love what they do.
Holding space for the unexpected
Kai Fierle-Hedrick, MPhil | Evaluator
Kai is our expert facilitator, bringing a strengths-based perspective and specializing in creative, participatory methods.
I joke that I entered evaluation through the side door. Although I've been practicing evaluation in some way shape or form since 2006, if you looked at my curriculum vitae you'd see a career dedicated to nonprofit management, youth and community development, and the arts. So how did I end up at Vantage, as an evaluator?
I love learning, especially collective learning. That love prompted me to start working as a facilitator way back when, it led me to spend a decade co-leading an arts education/creative youth development nonprofit in NYC, it inspired me to launch an independent consulting practice focused on organizational learning and evaluation, and it's what brought me to Vantage. Vantage's approach to evaluation as learning deeply resonates with me because I love the challenge and change of learning: the new ideas, perspectives, and mindsets it provokes. I also definitely subscribe to the belief that knowledge is power — and I believe knowledge is most powerful when we create it together. Evaluation is an awesome way to do that!
In my experience, the most meaningful work happens in partnership with diverse stakeholders. My career began in community-based art, which was the focus of my practice-based Master of Philosophy in Architecture and the Moving Image (say that five times fast!). Through that work and study, I came to understand how critical it is for people to be meaningfully involved in the design of the programs, policies, and practices that shape their lives. Effective learning and program development don't happen in a bubble — they happen in relationship with others, within the unique contexts and cultures of organizations and communities. Evaluation can be a powerful tool to connect diverse program stakeholders, spark critical dialogues, and ensure programmatic and organizational decisions are truly relevant.
I am committed to co-creating a more just and equitable future. My professional path has been guided by my deepening understanding of systemic inequities, and a belief in the power of community and collective action to make positive change. I see myself as a life-long learner in this work, but what I've learned so far is that — when you look closely at systems of oppression — you see that they damage us all and that we would all benefit from dismantling them. When organizations are committed to tackling this work, I believe the evaluation process can function as a powerful tool to build awareness of inequities, engage those furthest from justice as the leaders of change processes, and spark action within and across organizations and communities.
Last but not least, like the arts, evaluation is a creative process! There's a quote from the photographer Dorothea Lange that I love: "A camera is a tool for learning how to see without a camera." I take this to mean that photography can teach us to recognize our unconscious perspective and step outside of it to explore multiple viewpoints. I think similarly about evaluation: evaluation prompts us to take a step back from the assumptions we have about our programs, ask probing questions, hold space for unexpected answers, "make meaning", and forge a new path forward. And that's creative and meaningful work that I'm proud to be a part of.