Meet the Vantage Team: Patricia (Patty) Montaño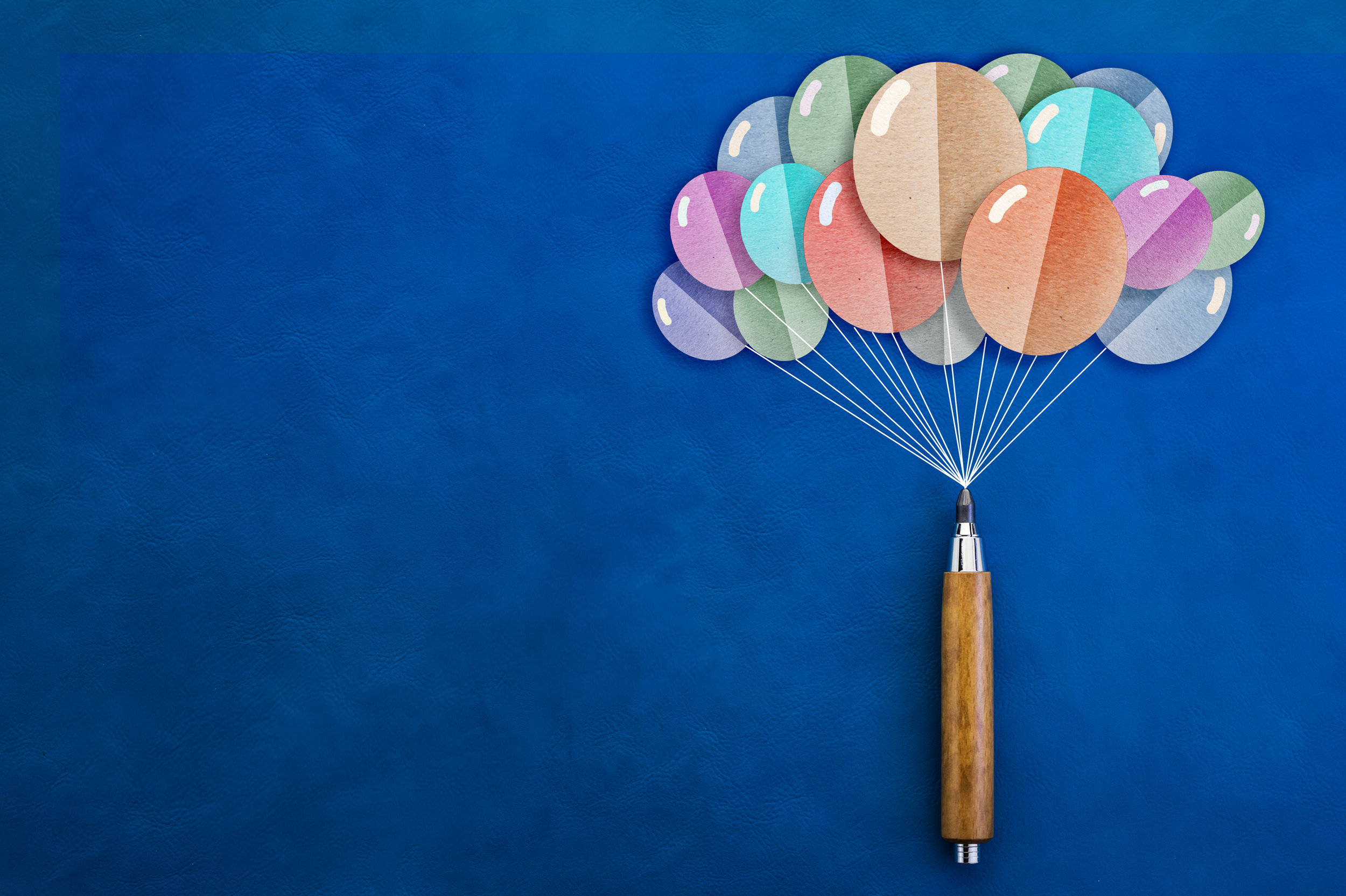 Listening to elevate experiences and inform programs
Our team grew up in the nonprofit sector. Each and every one of us pair our evaluation expertise with a firsthand understanding of the world we live in. Our Meet the Vantage Team series is a way for you to get to know each member of the Vantage team, and why they love what they do.
Listening to elevate experiences and inform programs
By Patricia (Patty) Montaño
Patricia (Patty) Montaño, MS, MA | Evaluator
Patty deploys evaluation to elevate participant voices by methodically weaving together different perspectives and data sources.
Like some of my colleagues, I stumbled my way into the evaluation field. A handful of chance encounters, with those who later became friends, shaped my path away from biological research and into evaluation. (A special shout-out to Nick Vissher from the Denver Zoo and the University of Washington Museology Graduate Program!)
In graduate school and now, I have remained intensely curious about how individuals learn through programs developed by nonprofits and what their experiences are like. My path has taken me to do evaluations of museum exhibits, museum programs, and various digital and multimedia learning experiences in subjects of art, history, science, and engineering. I have been fascinated by what learning environments work, in what context and for whom. One of my favorite projects was investigating if a mobile application that encourages role play for middle schoolers would bring history to life at a history museum. I enjoyed learning from the educators who crafted the program and from the students who participated. In the process, I also learned more about American history in the Midwest!
So much of what I enjoy about research I do in evaluation, with the added bonus of being able to learn about new topics all the time. Because of the evaluation projects I have worked on I have been able to hear from teenagers about their experiences communicating climate change, from teachers about their thoughts on adding engineering to their curriculum, and from adults on seeing the connections between cultures through artwork.
Because evaluation skills are transferable I have also had the pleasure to work with colleagues in different parts of the globe and assist on projects that are in different sectors than my own. Before coming to Vantage, I worked for the U.S. Agency of International Development office in Mozambique where I advised colleagues on learning from evidence and experience, and on gender equity in program design, implementation, and measurement. My work in evaluation stretches me intellectually, and I love the daily challenge.
What I've learned about myself on this journey is I am intensely curious about people's experiences, hearing their thoughts, and honoring their words through evaluation. Evaluation for me is being able to communicate the variety of people's experiences to those that need to hear it most, nonprofit program staff and nonprofit leadership. And, through my work as an evaluator, I have a small role in helping nonprofits move towards their goals, live their mission, and reach those they want to serve.
At Vantage we love our communities and believe that evaluation is key to strengthening them. Colorado is my home and I am excited to be a part of an organization that is passionate about serving Colorado's nonprofit community.