Beyond Grateful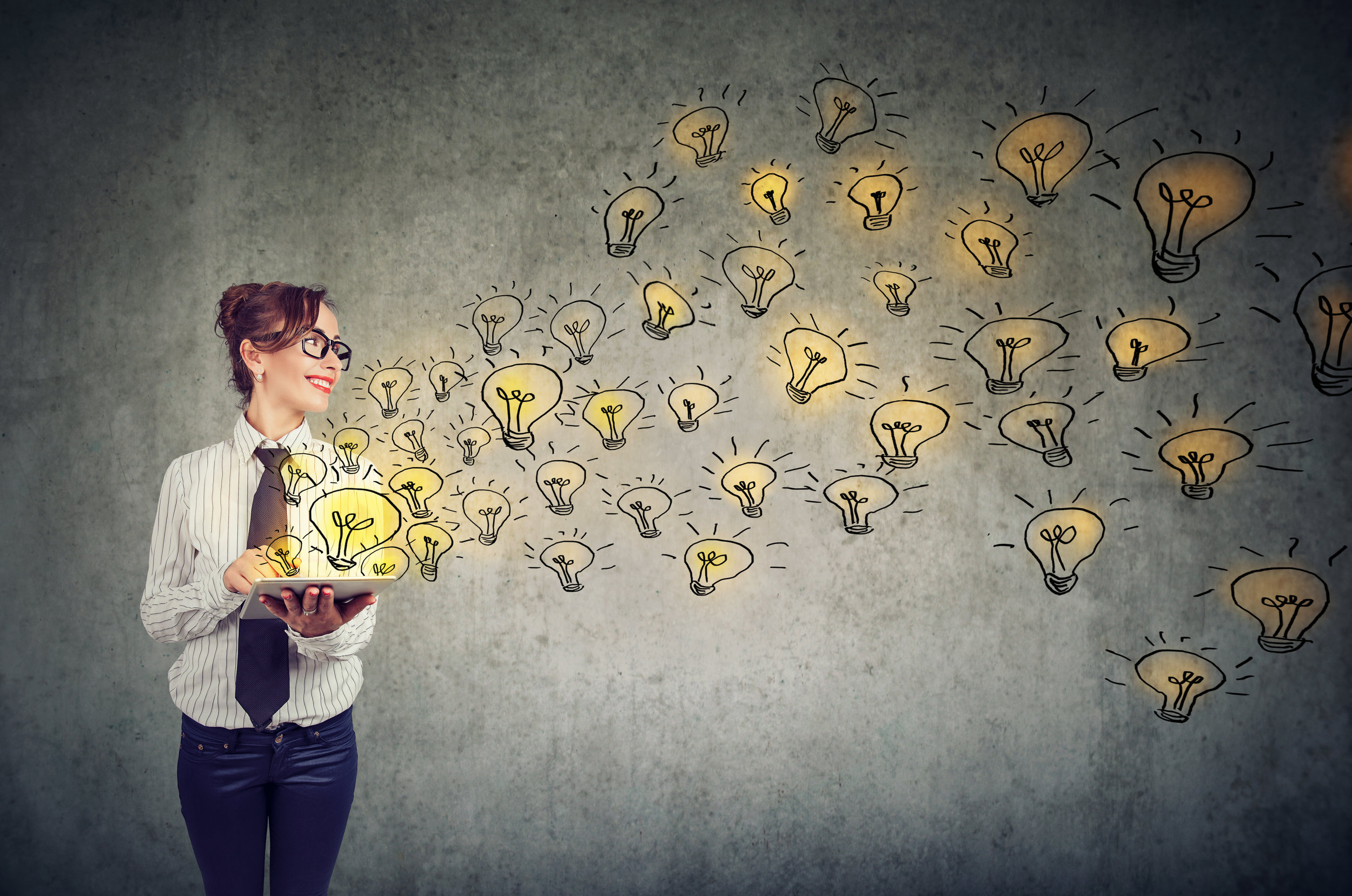 Up your gratitude with informative thank yous
Up your gratitude with informative thank yous
By Laura Sundstrom
At Vantage, we believe that evaluation is only as good as the learning it sparks. And that's learning for both you and your participants. Informative thank yous are one of the easiest ways you can change the way that you and your participants engage with evaluation. They go beyond thanking the people who participated in your evaluation efforts, and share what you learned and the tweaks or shifts you plan to make as a result, closing the feedback loop. There are four main benefits to informative thank yous.
Keep your participants informed on how you are using their data. The data you collected as part of your evaluation efforts really belongs to the people that provided it. You have an imperative to let them know how you are actually using their data.
Build and maintain positive relationships with your participants. The type of transparency that comes with using informative thank yous shows participants that you appreciate them and their insights. Evaluation is an extension of your programming. Your participants are not going to distinguish between evaluation and your program. The way you approach and work with your participants in your program should also be reflected in your evaluation efforts.
Encourage participation in future evaluation efforts. We always recommend sending informative thank yous to everyone you invited to participate in your evaluation efforts, not just the people who actually participated. So often, people are used to taking surveys or giving their insight and then never hearing anything about how it was used or what changed. And then they get discouraged from participating in the future. But if your participants see that you actually use the information and insights that they share with you, they will be more likely to provide it in the future, even if they didn't participate this time.
Get even more feedback. Informative thank yous provide another opportunity for participants to share their perspectives. There have been times when I have seen program participants who did not participate in the evaluation respond to informative thank yous sharing their perspective on the learnings shared. Closing the feedback loop using an informative thank you can give you a more complete picture of what is happening.
So how do you craft an informative thank you?
It's simple! First, you have to figure out what you learned from your evaluation efforts internally - what does the data say and mean? After you have had time to reflect on the findings from your evaluation efforts, identify a handful (3-5 depending on your evaluation efforts is a good rule of thumb) of your biggest learnings that can be distilled into bullet points. Then prepare the informative thank you!
You don't have to summarize everything you learned, or include particularly negative or outlying feedback. You just want to let your participants know that you heard them, you appreciate them, and you are using their insight to improve the services they receive. Authentically thank your participants for sharing their insights. Be friendly and engaging.
What does it look like in action? Last year, we worked with the Denver Metro Chamber of Commerce on their annual survey to members. At the end of that project, we encouraged their President and CEO to use an informative thank you to close the feedback loop with members. Not only did this encourage the Chamber to reflect internally on the most important learnings, but they also received a ton of positive feedback on their transparency and evaluation efforts and further engaged their members in providing feedback. Take a look at their informative thank you to see what they did!