Two Ways to Engage Key Stakeholders & Make Meaning of Your Data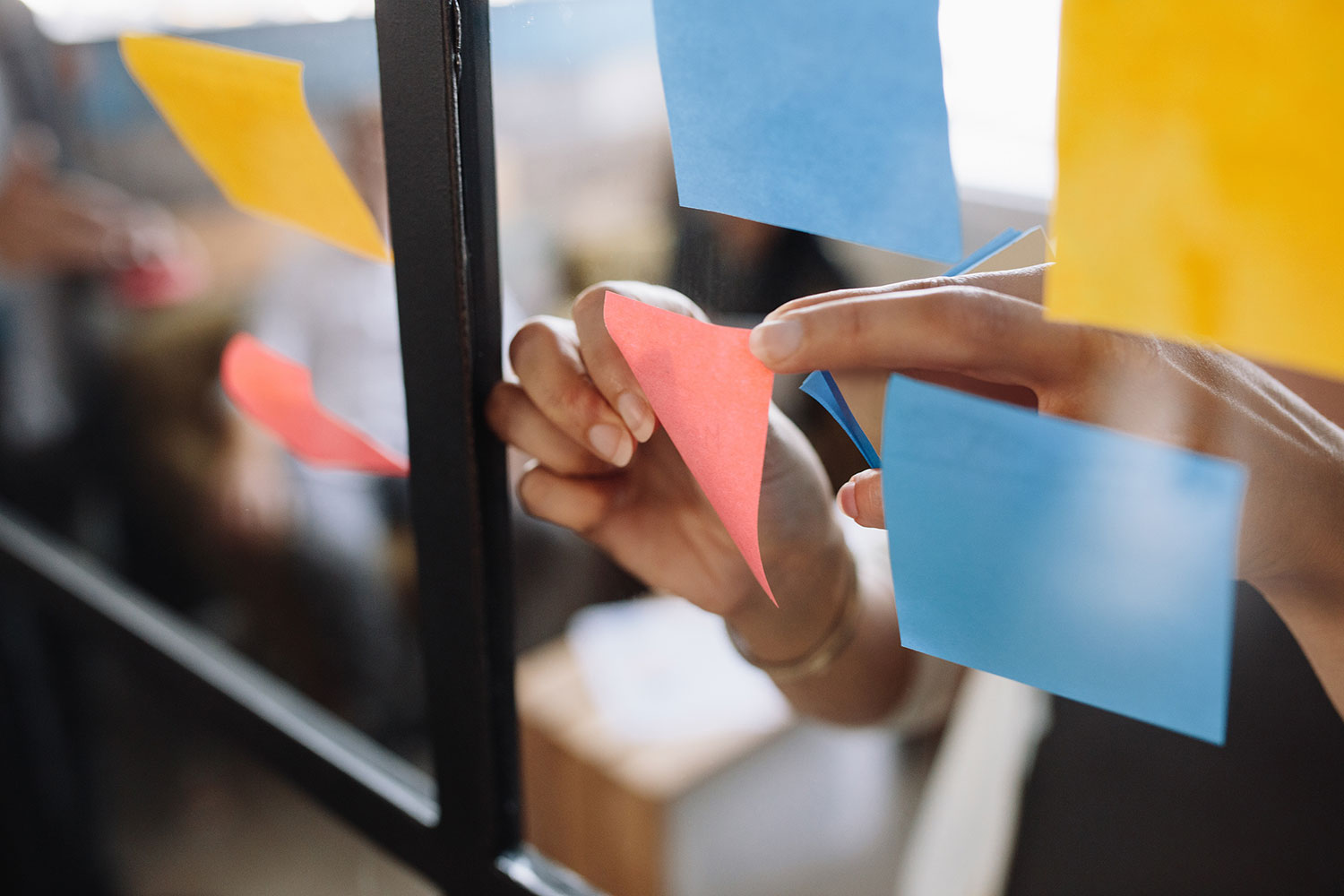 A critical partnership for useful results
A critical partnership for useful results
By Morgan Valley
Nonprofit leaders who invite community and staff to the table when digesting evaluation findings make the findings more meaningful and useful. These stakeholders add critical insights when interpreting data on their own programs, and are best suited to decide next steps as a result. To ensure your data has meaning and engagement, you can invite others to participate in the analysis.
About once a month, our team attends Colorado Evaluation Network (COEN) meetings to bounce ideas off our peers and serve as a community of practice to boost our work. We love nerding out with our fellow evaluators, and each time we meet, we leave excited to share some nuggets with our clients so they can adopt some of these practices for improving their nonprofit organizations and foundations.
Recently, Peter Rumbach and Bridget Nuechterlein from the Evaluation Center at University of Colorado Denver facilitated a session about two great ways to engage stakeholders in data analysis and interpretation that we want to share: data parties, and something called Expectations to Change (E2C), a six-step workshop method.
Below are quick introductions for each method, and some resources if you'd like to dig deeper. Keep in mind that each method will require thoughtful pre-work to ensure you get the most out of the gathering.
Data Parties
Passionate people + Food + Data to digest = Fun Stakeholder Engagement
Bring together your frontline program staff with the staff responsible for the evaluation, and a few key stakeholders for a minimum of two hours. This is your opportunity to dive into what the data means, set goals for the next year, and celebrate program successes.
Step 1: Invite your people (know your audience)

Step 2: Break out the food (because it's a party)

Step 3: Bring some data (made clean and with key pieces selected)
Learn more about data parties >
Expectations to Change (E2C)
Plan one or more working sessions with the people in your organization that are best positioned to put the evaluation findings to use. Walk them through the process below to compare actual performance with planned performance standards, resulting in a stakeholder-driven plan for program improvement.
Step 1: Set expectations

Step 2: Review findings

Step 3: Identify key findings

Step 4: Interpret key findings

Step 5: Make recommendations

Step 6: Plan for change
You'll find more of our favorite tools and helpful aids for data interpretation in "The Great Nonprofit Evaluation Reboot: A New Approach Every Staff Member Can Understand," a new book coming in early 2019, from our CEO Elena Harman, PhD.